A hotel in the heart of Manchester
Contact & Location
A hotel in the heart of Manchester
The Townhouse Hotel is situated on Portland Street, a vibrant and dynamic area of Manchester. The hotel is conveniently located near a wide range of attractions, including cultural, historical and entertainment venues.
Got an enquiry? Contact our friendly reception team today who can help!
Manchester Picadilly station is a convenient 10-minute walk from the hotel, with favourable tram and bus links surrounding the hotel area.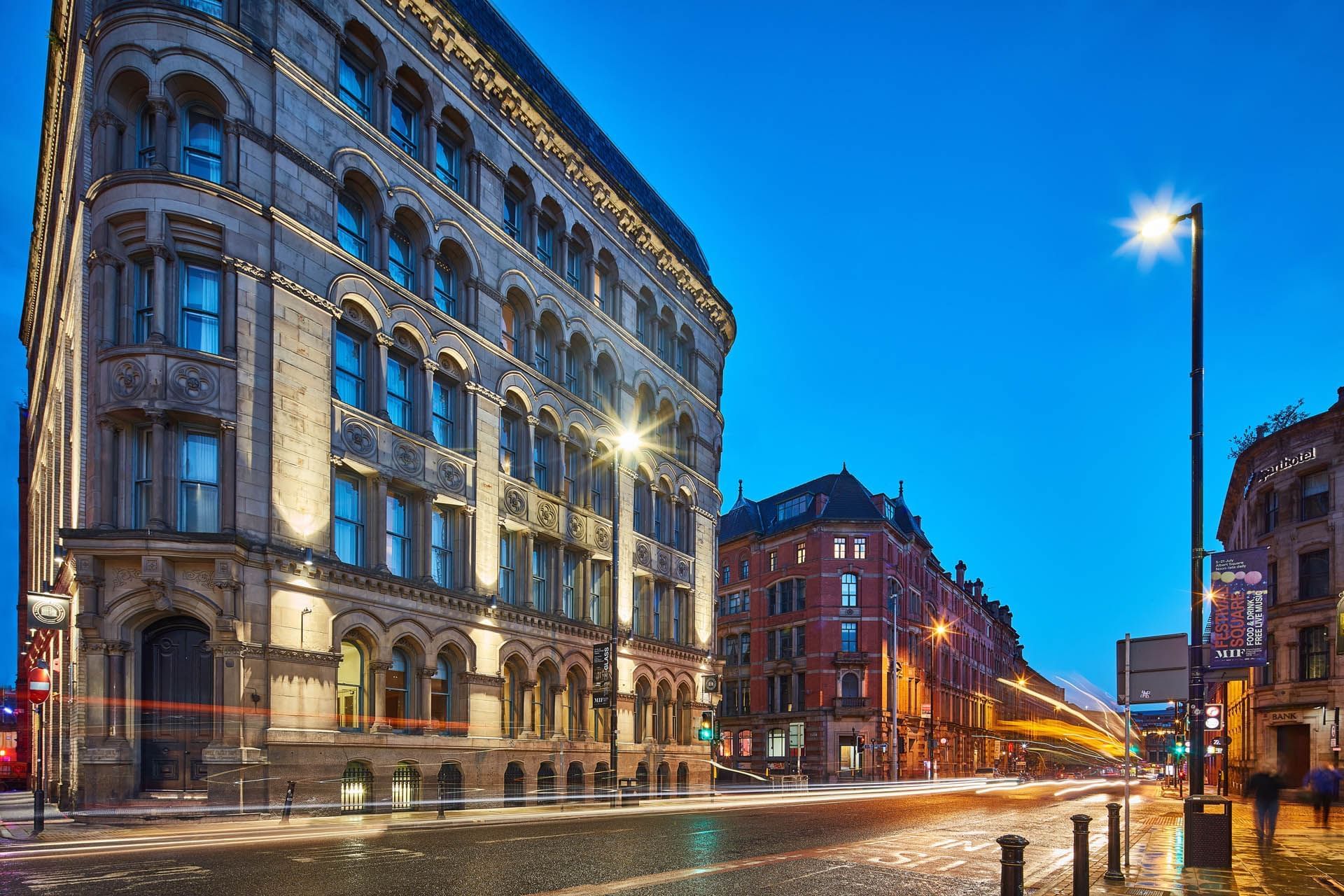 The surrounding area is characterised by its recognisable blend of modern and historic architecture, with sleek skyscrapers and trendy bars sitting alongside traditional red-brick buildings and cobbled streets. The area is easy to navigate on foot, with many attractions located within a short walk of The Townhouse Hotel.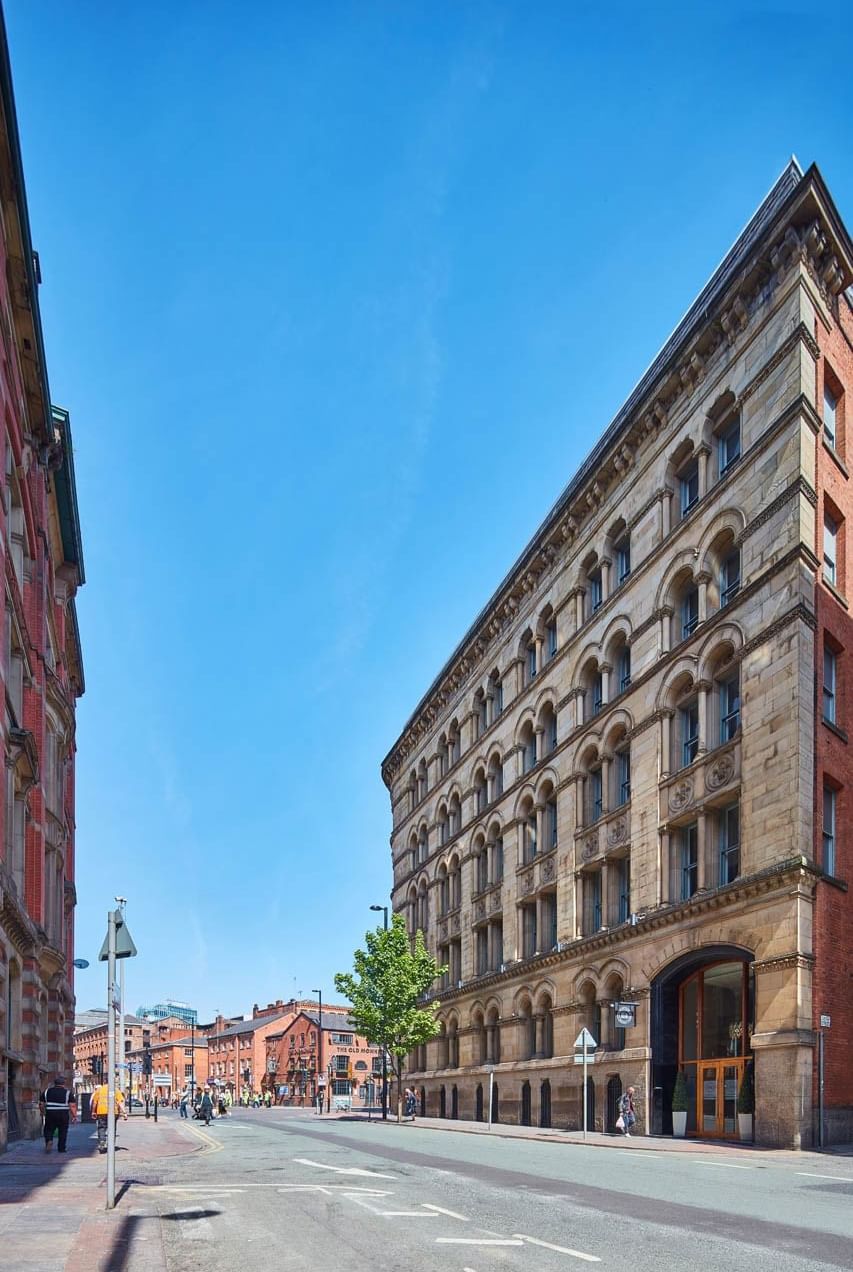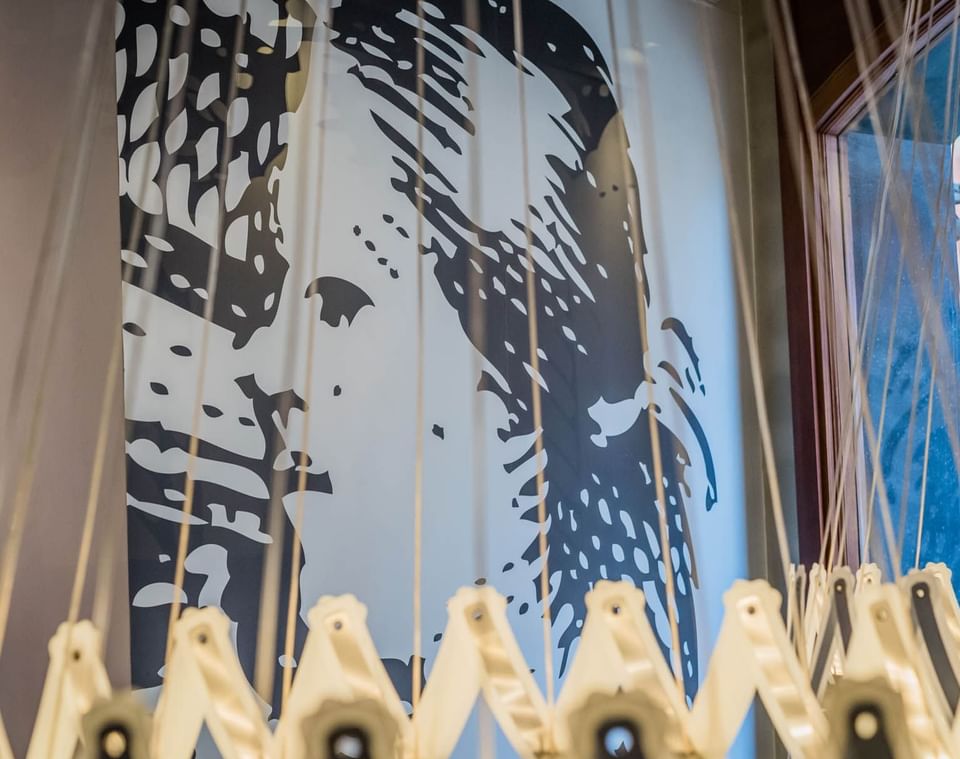 One of the most iconic landmarks in Manchester is the Town Hall, an impressive Victorian building located in Albert Square, just a 5-minute walk from The Townhouse Hotel. Other notable landmarks include the Manchester Art Gallery, the Manchester Cathedral and the National Football Museum.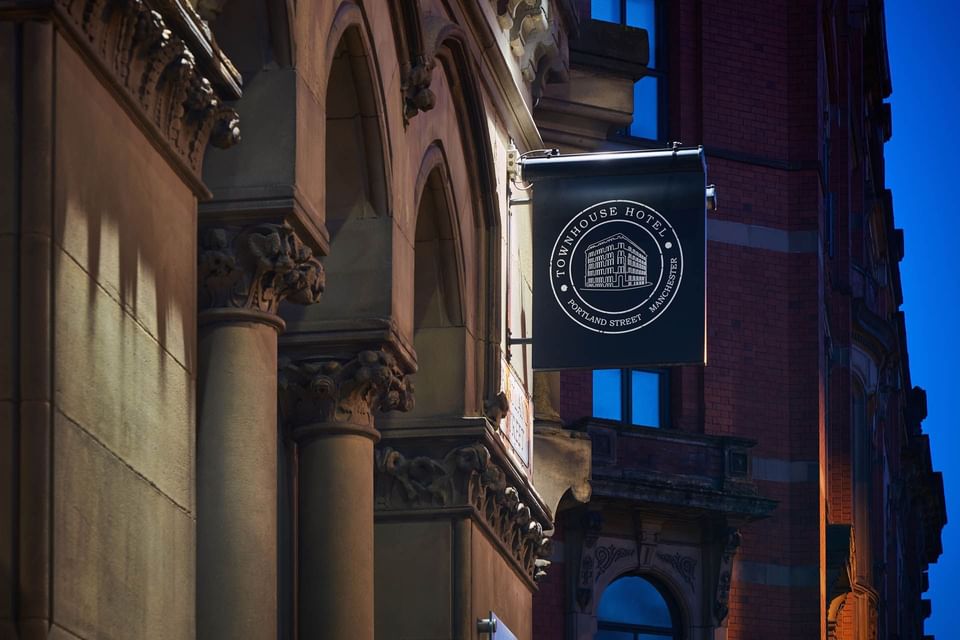 Well known for its thriving shopping district
Manchester is well known for its thriving shopping district, with a variety of high street and designer stores located in and around the Arndale Centre – which is a 10-minute walk from the hotel. The nearby Northern Quarter is also a popular destination for independent boutiques, vintage shops and quirky cafes.
Renowned for its nightlife
Manchester city centre is renowned for its nightlife, with a huge range of bars, restaurants, pubs and clubs all within easy access from The Townhouse Hotel and catering to all tastes. The Gay Village, located around the quirky and picturesque Canal Street, is particularly popular with the LGBTQ+ community.